Welcomr to our
DrY Cosmetic Plastic Surgery & Hair Transplant Center

Dr. Yatinda Dewangan is the chief cosmetic surgeon at "DrY Cosmetic Plastic Surgery & Hair Transplant Center" A commitment to the best. He believes there are no shortcuts to knowledge and experiences. A surgeon whose primary goals are patient safety and natural-appearing results. He specializes in cosmetic surgery of the face, breast, and body. He regularly attends national & international conferences, workshops and meetings. Dr. Yatindra is the right choice to enhance your image. This institute is dedicated to serving people from India.
Create Healthy Living

Time to Refresh and Rejuvenate
"Beauty lies in the eyes of the beholder" is not correct for a plastic surgeon because beauty is an individual perception and A Good Plastic Surgeon is the, who understands an individual perception & fulfills his/her demands for the Best. Through Cosmetic surgery we aim at rejuvenation of the body image and boosting the individual's self-esteem leading to a better & beautiful life.
Welcomr to our
Why Choose Me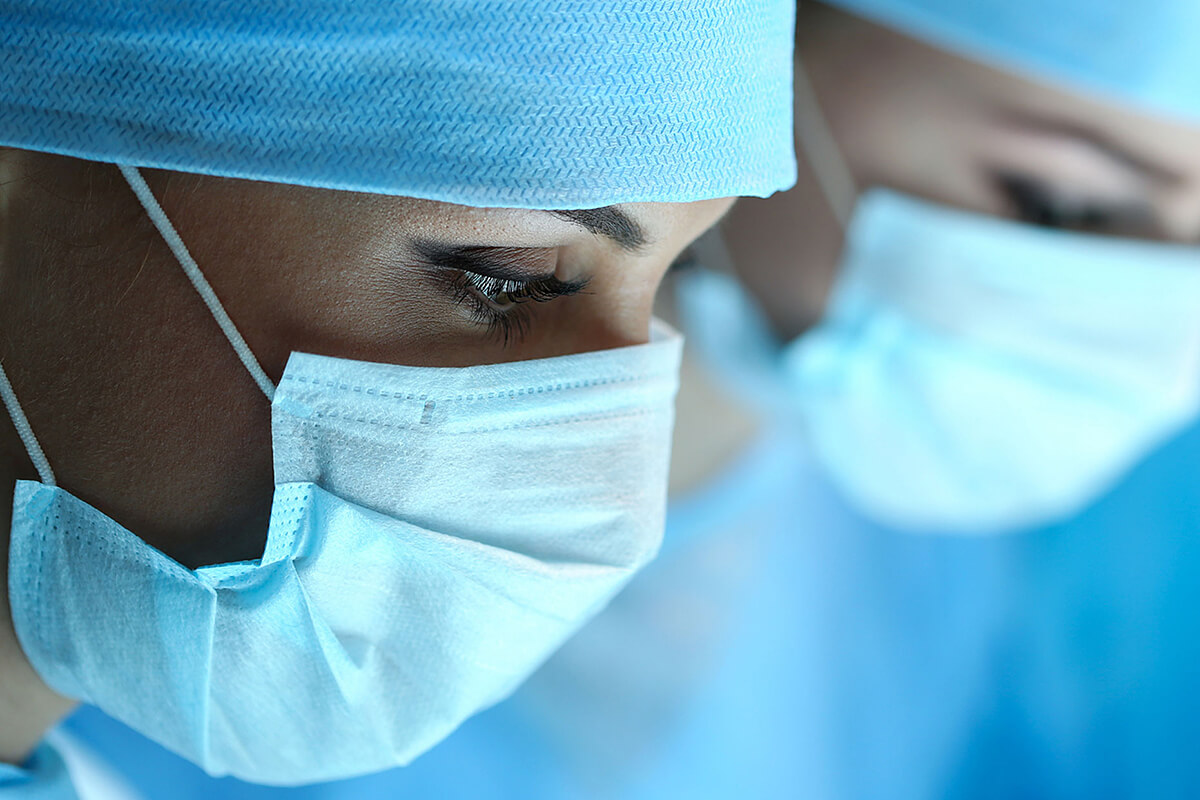 Most Trusted Hair Transplant Center
Mega Session of up to 4000 Grafts.
Most Successful FUE Specialist.
Highest Density Hair Implantation for Best Result.
Premium Quality Results at Affordable Price.
Graft Implantation by No Root Touch Technique.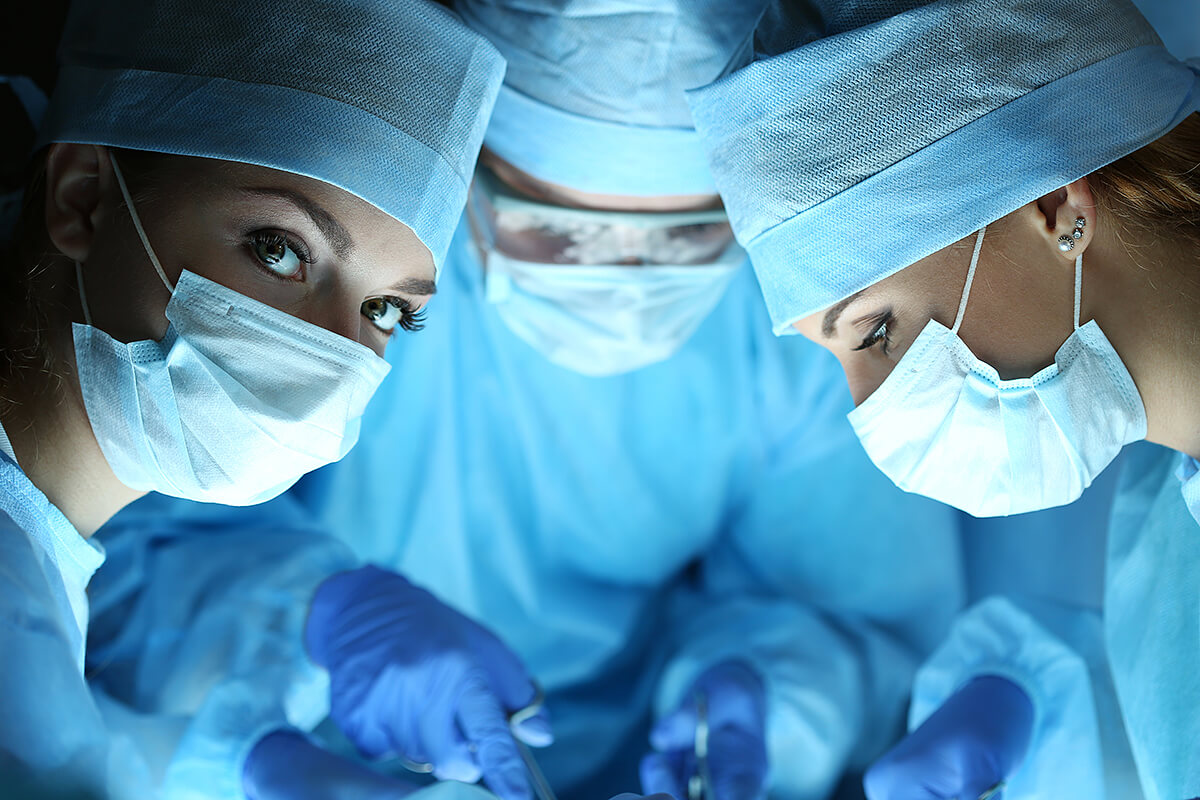 High-tech Technology Liposuction Center
He is one of the best plastic surgeons in liposuction surgery.
I have done the most complex liposuction surgery in Raipur City.
Improve the patient's appearance.
Complete Transparency, No Hidden Charges, Most Affordable Price.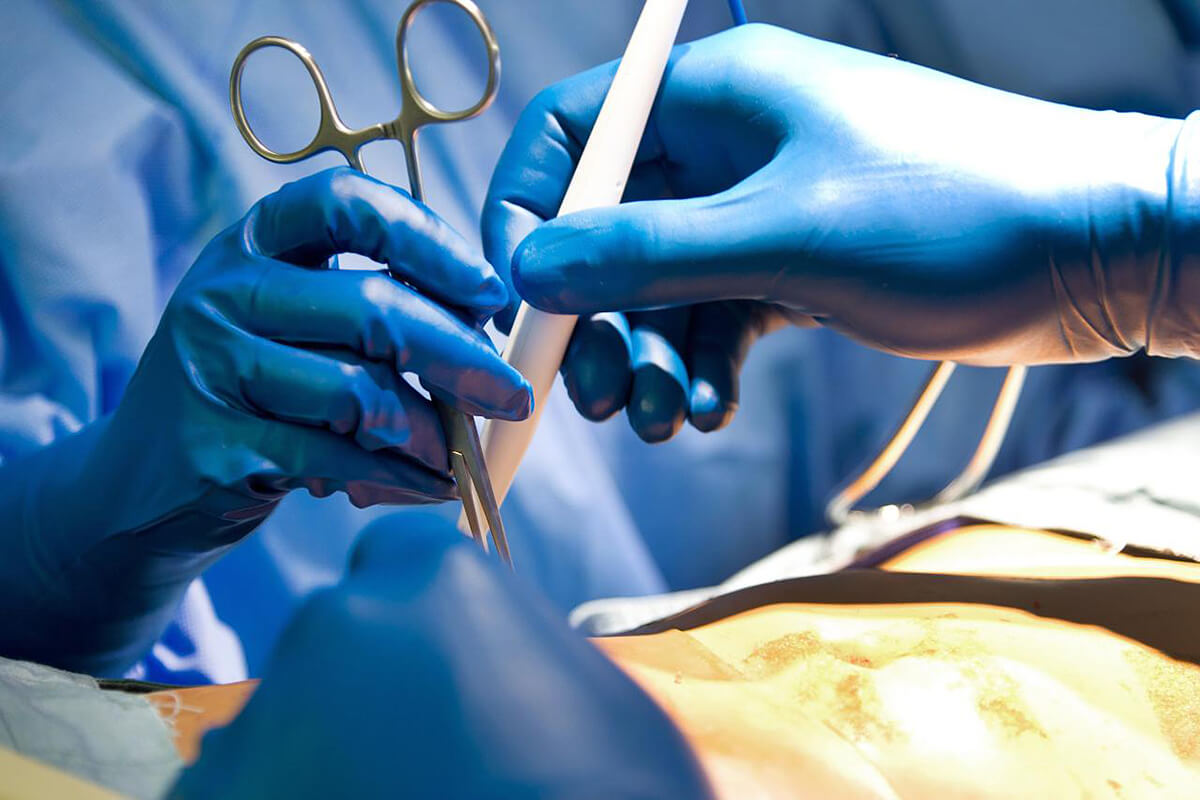 Well Equipped Gynecomastia Center
Dr. Yatindra Dewangan is one of the top Gynecomastia Plastic Surgeons in Raipur City.
He has done many gynecomastia surgeries in the last 10 years in Raipur City.
Improved confidence and self-esteem.